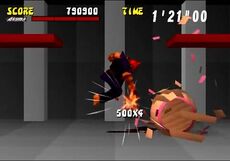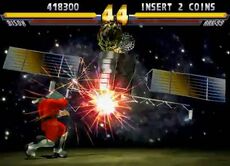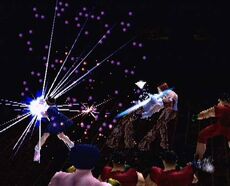 Bonus Stages were absent from Street Fighter EX Plus Alpha but make their return. These stages are modeled after the barrel, excel and satelite stages from Street Fighter EX2 Plus. In Street Fighter EX3, a bonus game appears once the original mode after clear the final stage.
Ad blocker interference detected!
Wikia is a free-to-use site that makes money from advertising. We have a modified experience for viewers using ad blockers

Wikia is not accessible if you've made further modifications. Remove the custom ad blocker rule(s) and the page will load as expected.